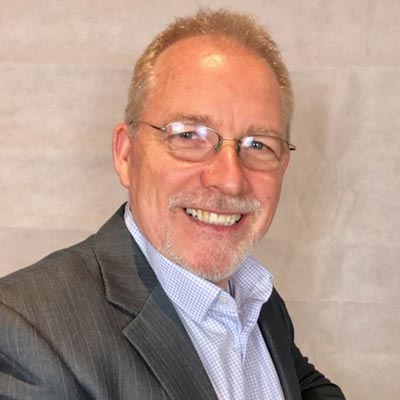 Mick Attridge
G'Day Australia
Being the Managing director of Sydney shopfitters does not come easy but comes with a great sense of achievement.
Hi  I am Michael (Mick ) Attridge & have been the  owner  of Sydney shopfitters for over 20 years. I go way  back to the late nineties where I was  contracted to build the upcoming REBEL sport shops with around 41 shops needed, I  built in ACT & NSW around 20 of them. The 2000s was of course a great time for retail due to the Olympic games  being held in Sydney. Hopefully retail will once again take of in Sydney very soon again.
Let me give you further brief history of my background , my experience  & how  SSF came into being from back then until today, where we now employ 12 people & also engage many other contractors, who  enable us to deliver on time & on budget new retail shop cafes & educational facilities in Sydney & surrounding suburbs.
After years working as a Carpenter building in the domestic market,  I  was  engaged by Barbeques Galore to build an internal pergola as a display then further by REBEL  sport to do some casual carpentry works ( My apprentice back them was the son of an executive) so sometimes you just  get to know the right people & right break.
Seeing the potential for full fit outs I changed the company tack to Commercial  shopfitting & internal fit outs. M previous experience of Building houses &  extensions was invaluable to moving into a new market & my apprenticeship learning of a carpenter /Joiner was also  utilized to a vast extent.  Westfield shopping centers  were on the rise & needed some people with experience & the ability to fill the gap between retailers &   senior management  about how fit outs were to be done. By negotiating  deals with Clients & Contracts & Westfield management & having the building knowledge Sydney Shopfitters  was born.  I have   continued to work  with  Westfield & many other shopping centers all throughout Sydney with new fit out designs & builds basically.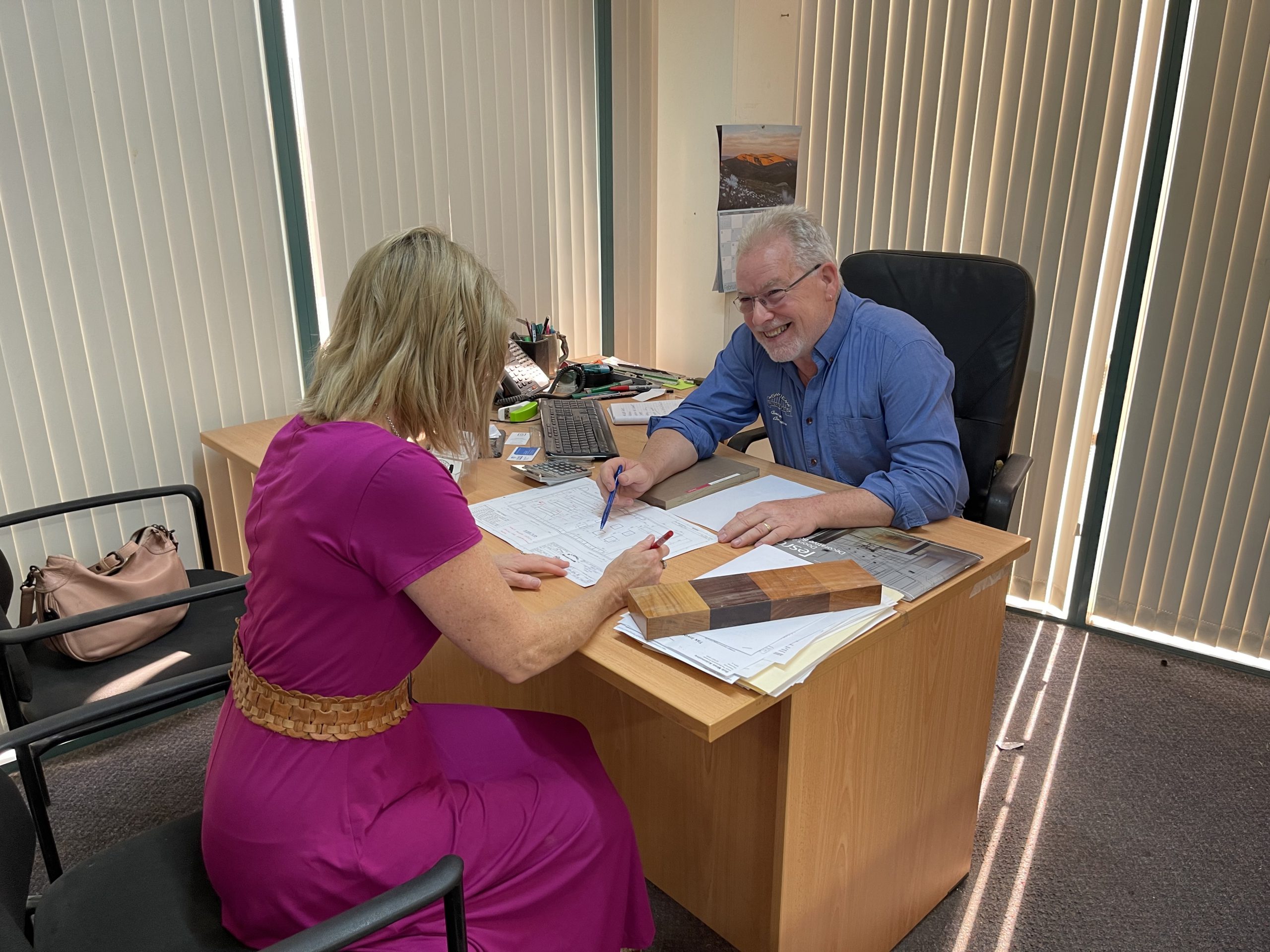 Concept to Completion
I  have been part of lease negotiation ,Budgets ,& full builds across the board  now for more than 2 decades
Moving ahead to 2022 We have only last year completed 2.5 m worth of work building 18 Cafes for the THE SHED coffee shops & more recently  $400k with the education Dept of NSW with more tender pending.
We have the ability to design from the ground up with a turnkey  option from a bare shell design with  build install ready for you to stock the shelves.
Why not give me a personal call  for your  fit out  your budget   & your build  whereby we can do it together I am available for your call 0418406591